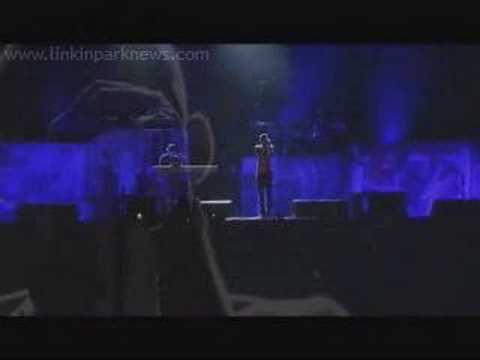 12 tags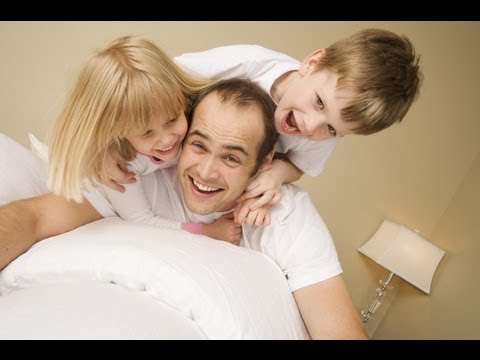 1 tag
4 tags
1 tag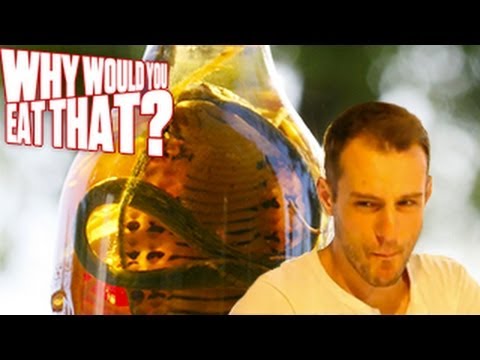 1 tag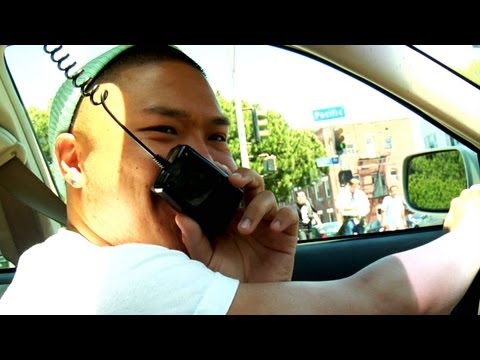 1 tag
Finally!
Laptop is fixed. So much can be done now. 
1 tag
2 tags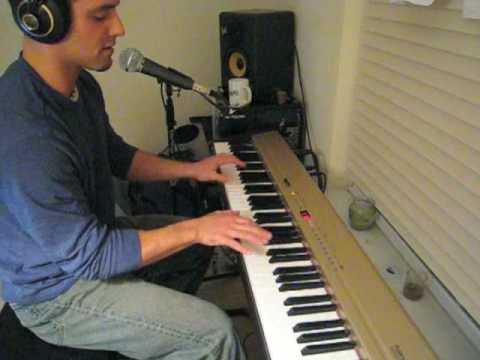 1 tag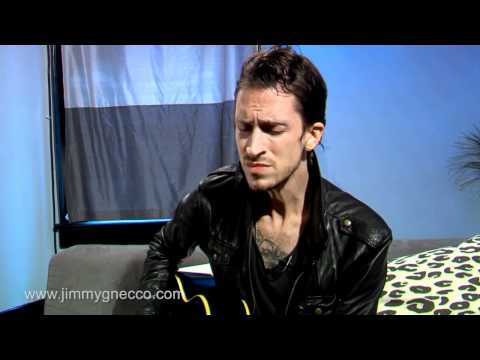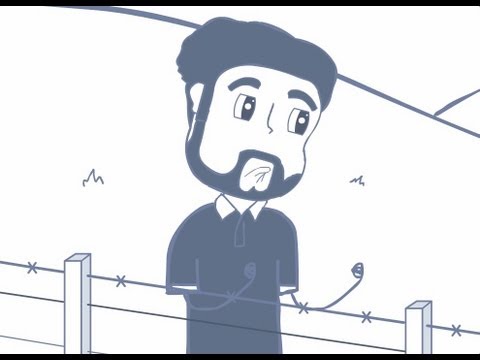 1 tag
hello darkness my old friend i've come to talk with you again
Teacher: So if you're not christian, what do you believe in?
Me: Hmm... I believe in equality, social justice, compassion, respect for the earth and it's inhabitants, forgiveness, love, peace, freedom, myself and my fellow human beings. You're probably asking me this because you think just because I don't honor your God, I don't believe in anything - well your wrong, I believe in so much more. I have no interest in worshiping anything or being told what to do, my only interest, is in being myself and embracing my humanity.
4 tags
1 tag
"hey man, when are you leaving?" "3:14 because it's pie" this guy lol
Watch
The trap I set for you seems to have caught my leg instead
At 120 degrees, it was so hot in Australia that...
kimmismiles: bfftaylor: kyoscock: One Koala entered someone's house, looking for water and shade, and here's what happened when the owner gave him something to drink.  HOW CUTE We have the best animals in Aus.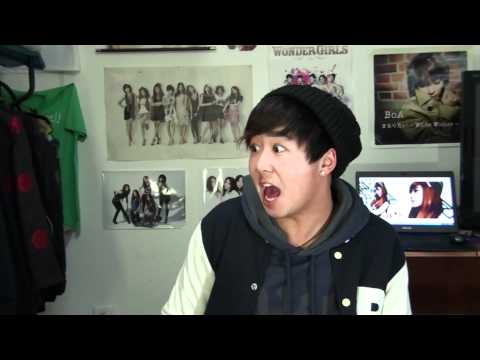 "Ever (foreign flag)" by Team Sleep starts playing *passionately sings to roommate* Me: Sorry about singing all in your face Robert, this song just reminds of a girl, it makes me happy  Robert: Oh so Edgar does have a heart! Me: -______- *resumes playing black ops zombies* ha, I love Robert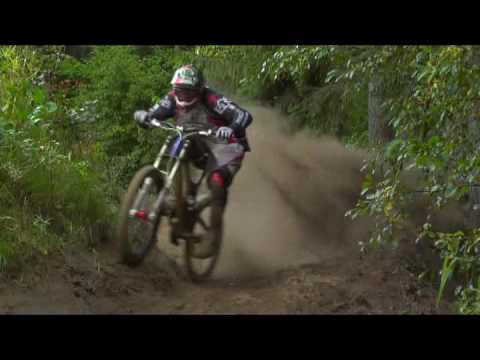 4 tags
2 tags
Also, @Cinchachu.. You suck. :)
Still.. I'm on your account Edgar.